Clients will not always have access to a desktop computer or laptop, occasionally they will need (or choose to) upload via a mobile device. The steps outlined here will explain the process for a client to upload through a receive link on mobile.
1. The account owner will need to contact their client with the receive link (this could be done through email).
2. The client should open the link provided and fill out the form with the information required.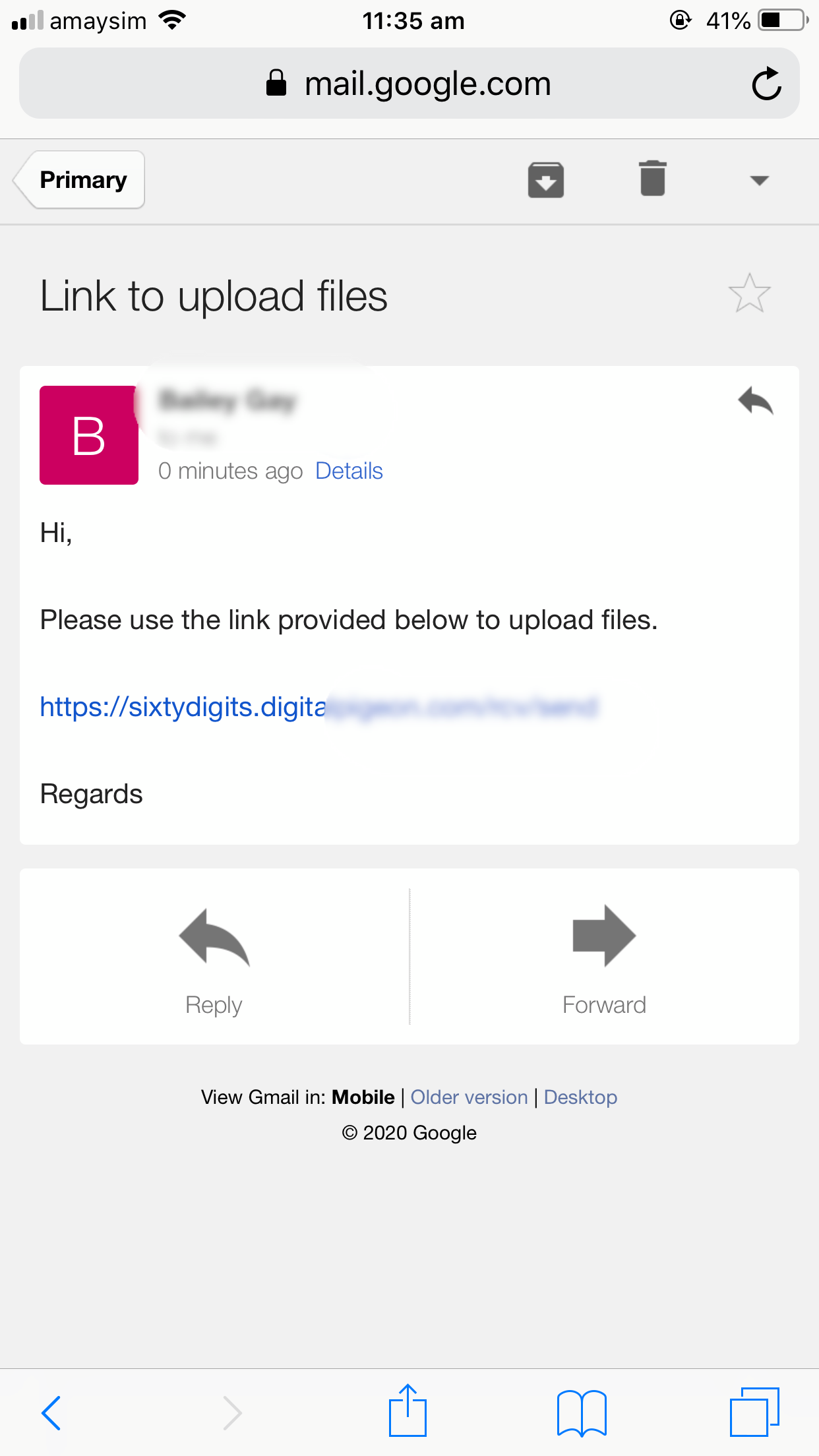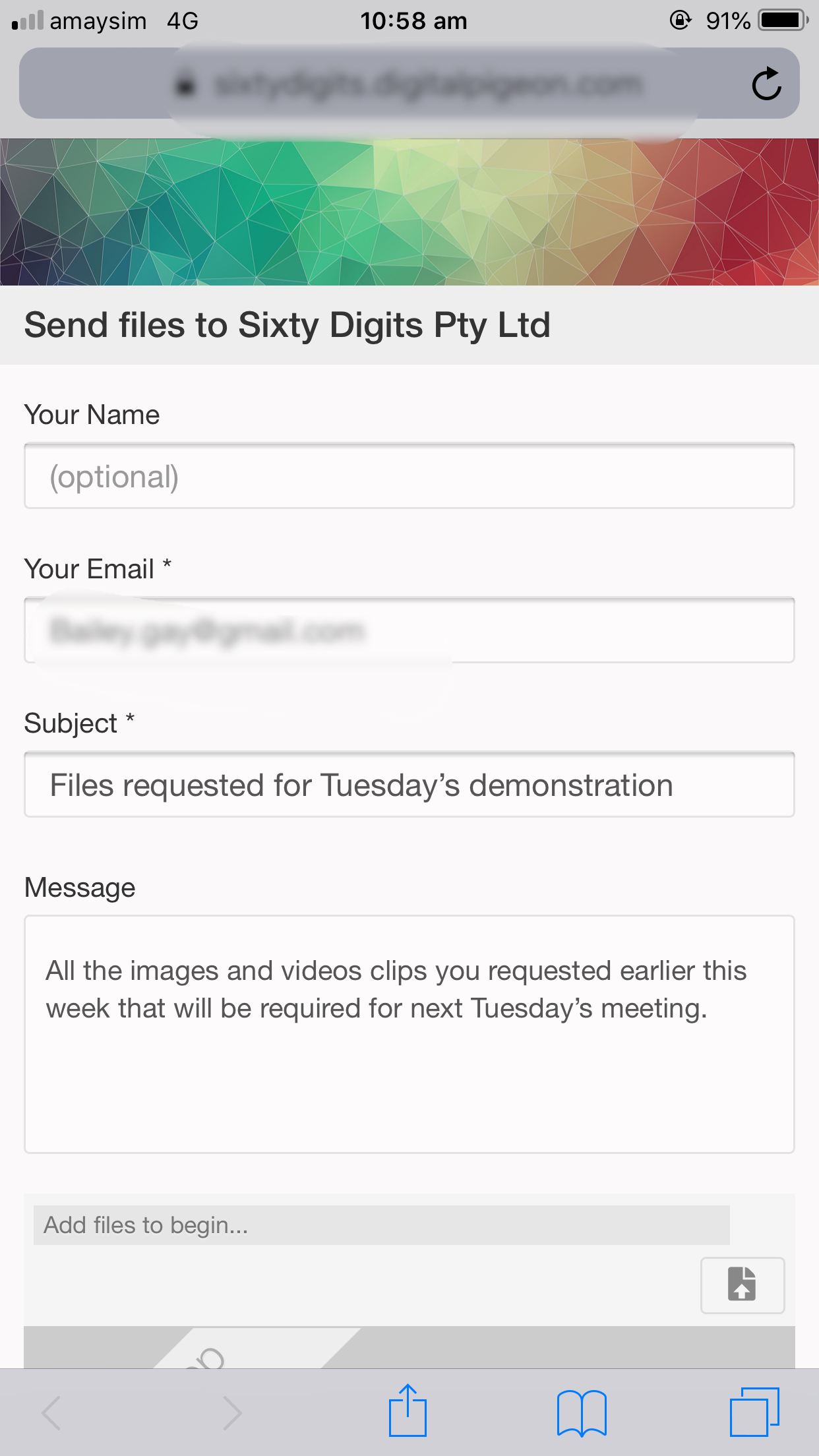 3. Select the Upload icon > Add files followed by Photo library for images and videos or Browse for other types of files.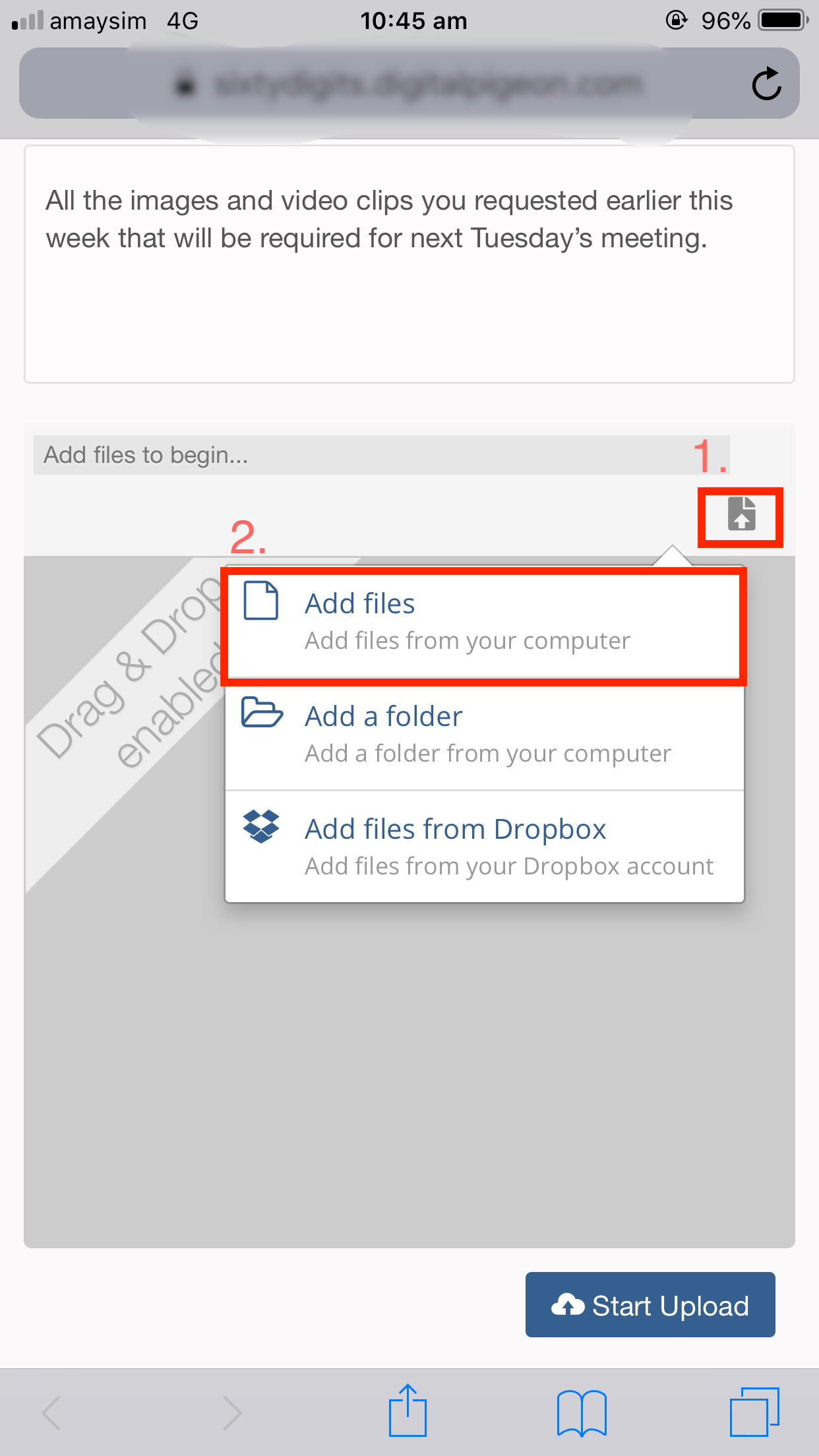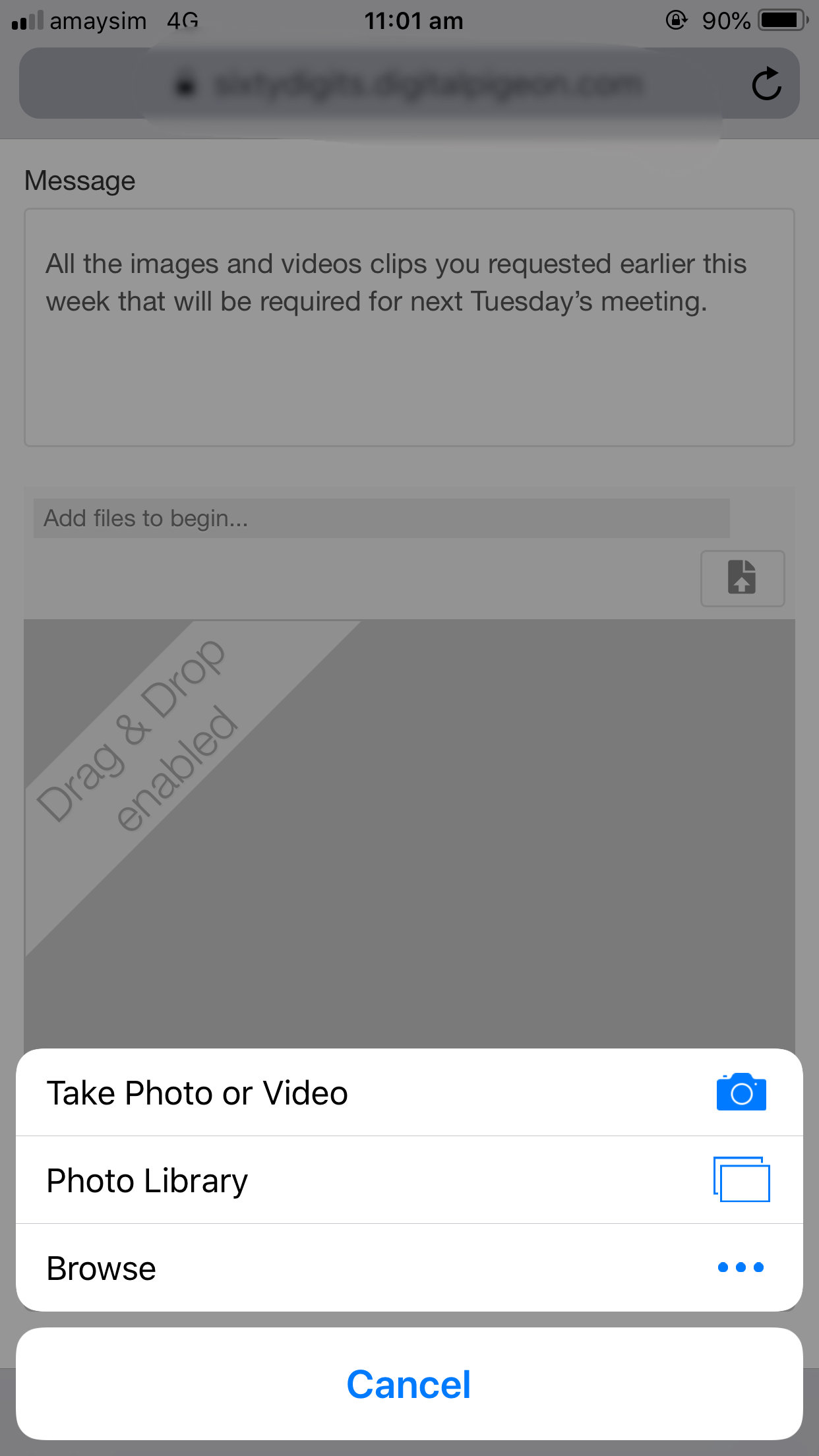 4. Select the Images/Videos or Files to upload > Done > Start Upload.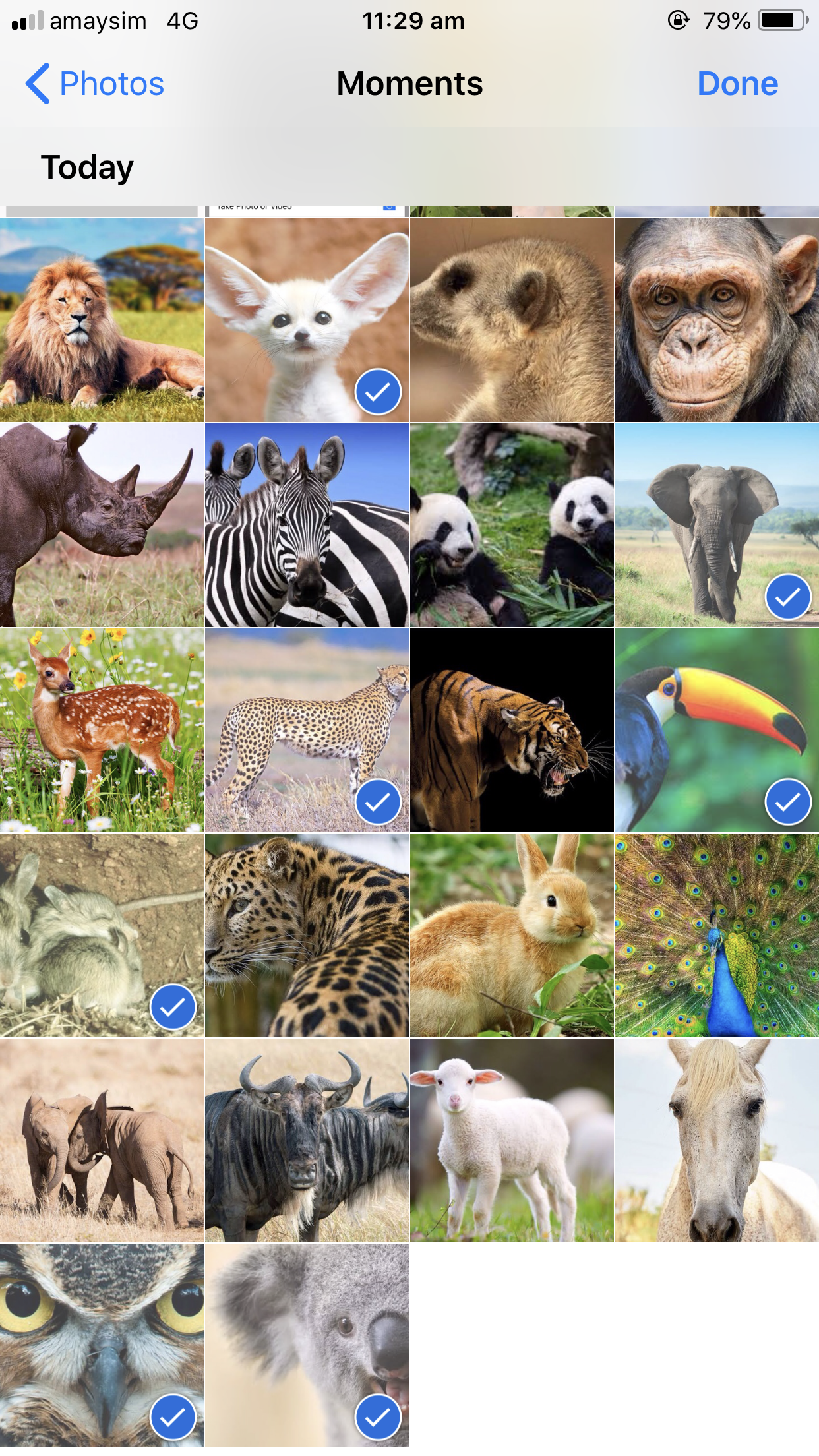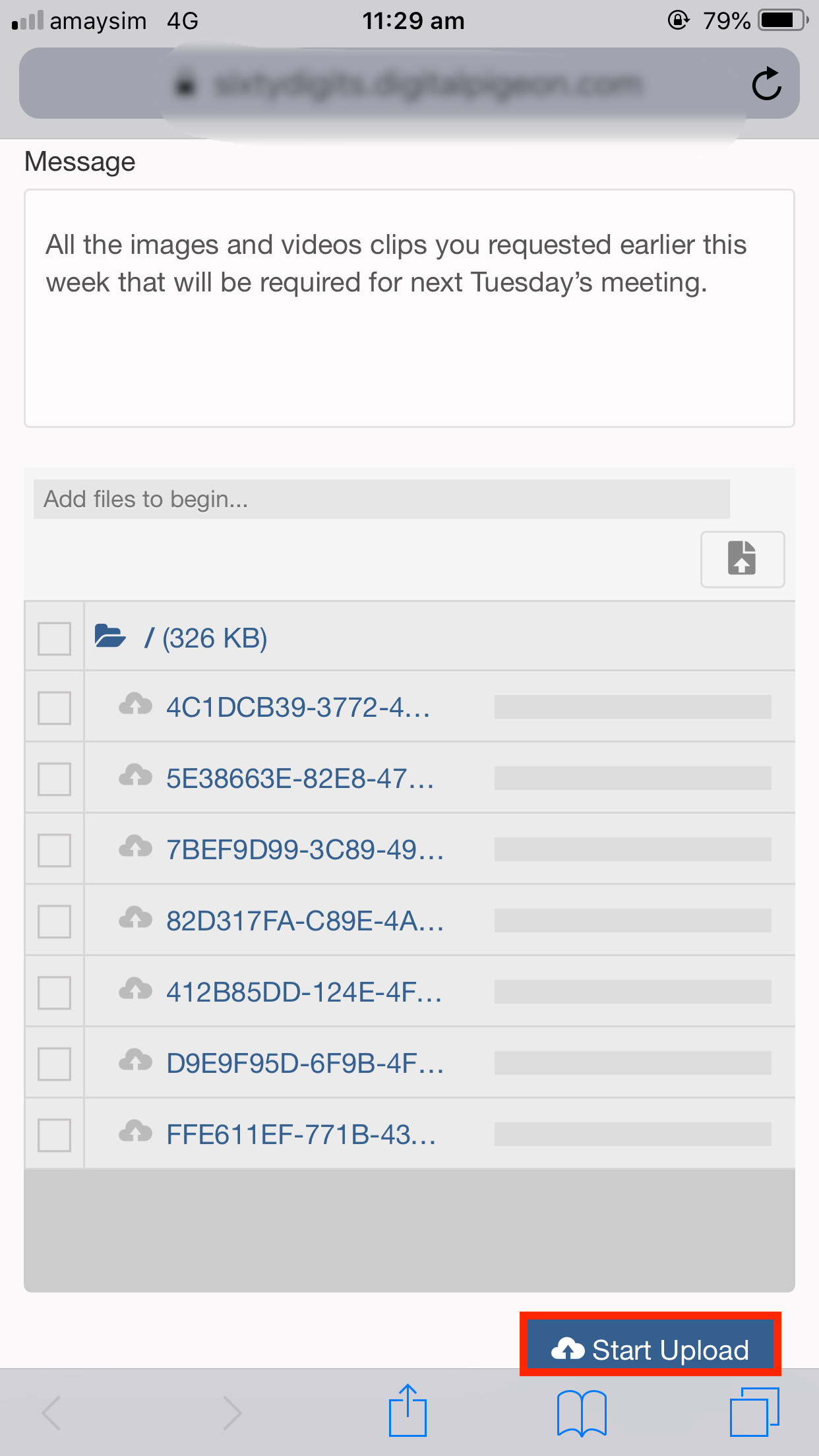 5. Once the upload has progressed through the files you will be shown the "Upload Complete" page as well as the option to "Send More Files".